icon
RELATII CLIENTI
0721.418.888
PRE 3660 T i7-12700K 32 512 A4000 W11P
Precision 3660 Tower CTO BASE, 500W Platinum PSU, Intel Core i7-12700K processor (25MB Cache, 12 Core (8P+4E), 3.6GHz to 5.0GHz (125W)) TDP, Nvidia RTXA4000, 32GB, 2x16GB, DDR5 up to 4400MHz UDIMM non-ECC memory, 512GB PCIe NVMe Class 40 M.2 SSD, Advanced CPU Air Cooler, 8x DVD+/-RW 9.5mm Optical Disk Drive, No Additional Port, No Wireless LAN Card (no WiFi enablement), No Additional Network Card Selected (Integrated NIC included), Dell Optical Mouse-MS116 - Black, Dell Wired Keyboard KB216 Black (English) - US International, External ports: Network port: 1 x RJ45 Ethernet port, 1 Ghz, USB ports: Front: 1 x USB 3.2 Gen 1 (5 Gbps) port with PowerShare, 1 x USB 3.2 Gen 1 (5 Gbps) port, 1 x USB 3.2 Type- C Gen 2 (10 Gbps) port, 1 x USB 3.2 Type-C Gen 2x2 (20 Gbps) port with PowerShare, Rear: 2 x USB 2.0 (480 Mbps) ports with Smart Power On, 2 x USB 3.2 Gen 2 (10 Gbps) ports, 2 x USB 3.2 Type-C Gen 2 (10 Gbps) ports, Audio port: Front: Universal audio jack, Rear: Line-out audio port, Video port: 2 x DisplayPort 1.4 (HBR2) ports, Media-card reader: 1 x SD- card slot, Security-cable slot: 1 x Kensington security-cable slot, Internal slots: M.2: 1 x M.2 2230 slot for WiFi and Bluetooth card, 2 x M.2 2230/2280 slots (SSD1 and SSD2) for solid-state drives, 1 x M.2 2280 slot (SSD3) for solid-state drive, SATA: 5 x SATA 3 slots, PCIe: 1 x PCIe x16 Gen5 (discrete graphics card only), 1 x PCIe x4 Gen4, 1 x PCIe x4 Gen3, Memory slots: 4 x DIMM slots, Memory type: DDR5, Memory speed: Maximum speed: 4400 MHz, Maximum memory configuration: 128 GB, Dimensions and weight: Height: 369.30 mm, Width: 173.00 mm, Depth: 420.20 mm, Weight: Minimum - 8.50 kg, Maximum - 15.80 kg, Windows 11 Pro, English, Dutch, French, German, Italian, 3y ProSupport and Next Business Day Onsite Service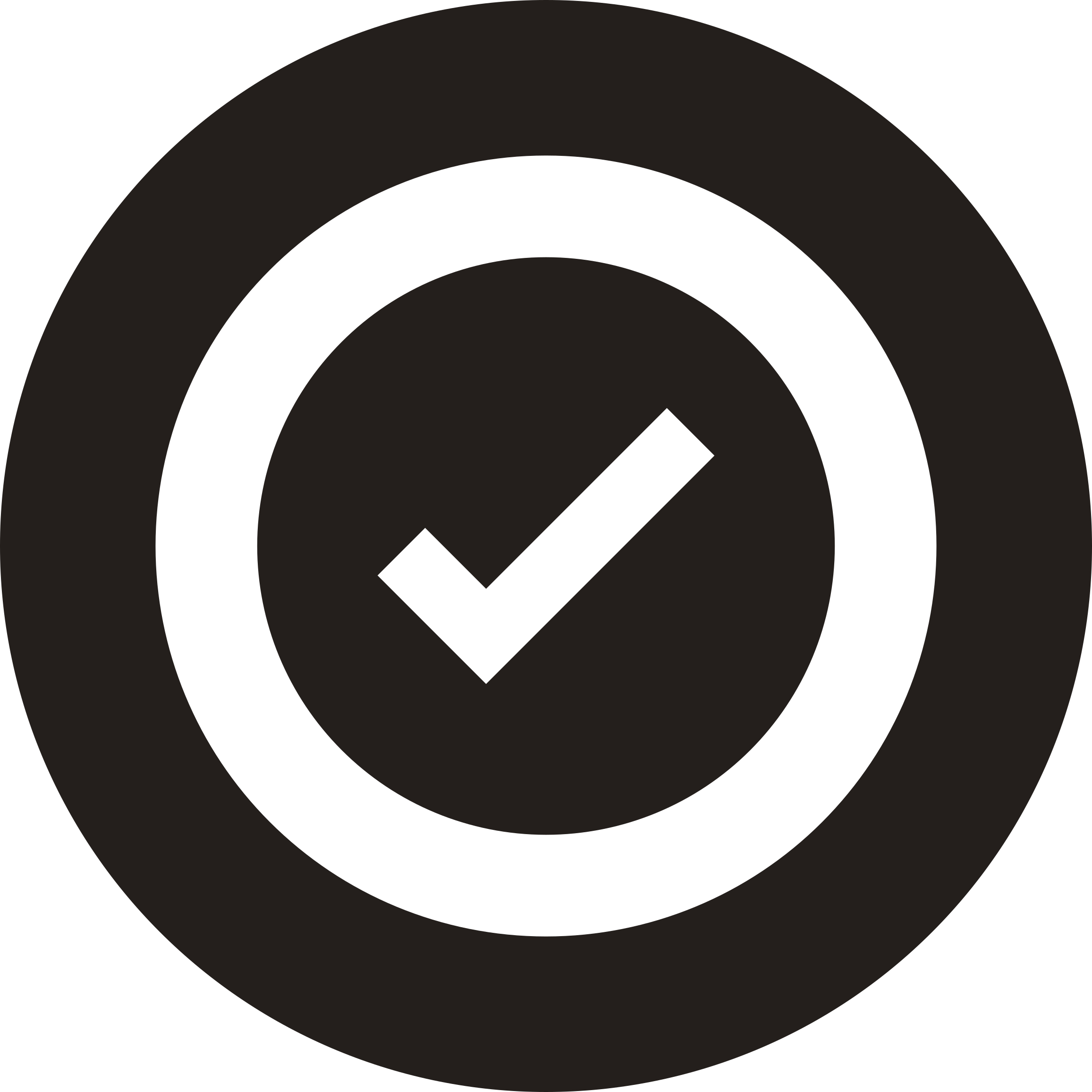 Politia de Garantie
Persoanele juridice au garantie de 12 luni.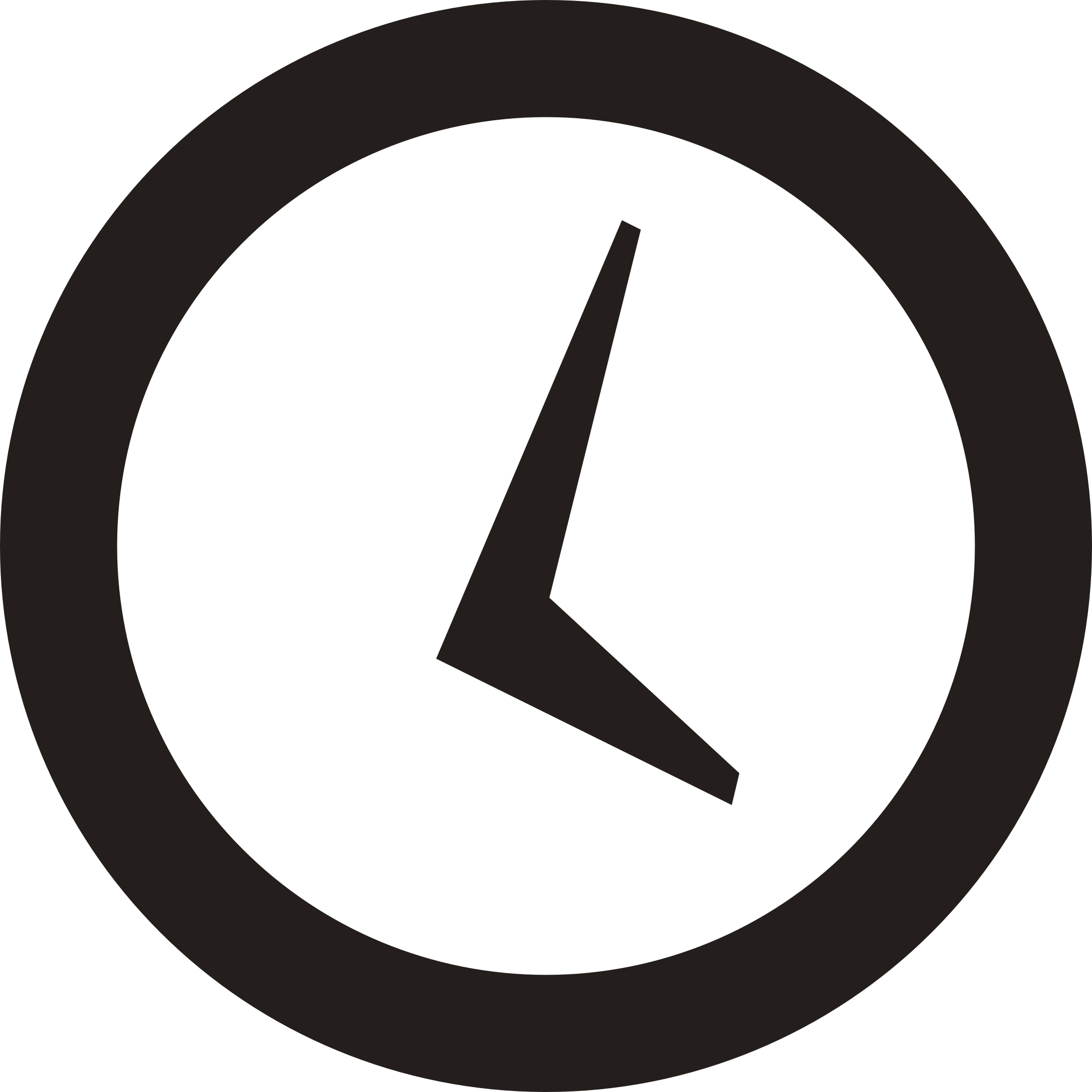 Politica de Livrare
Oferim livrare exclusiv prin serviciul Sameday.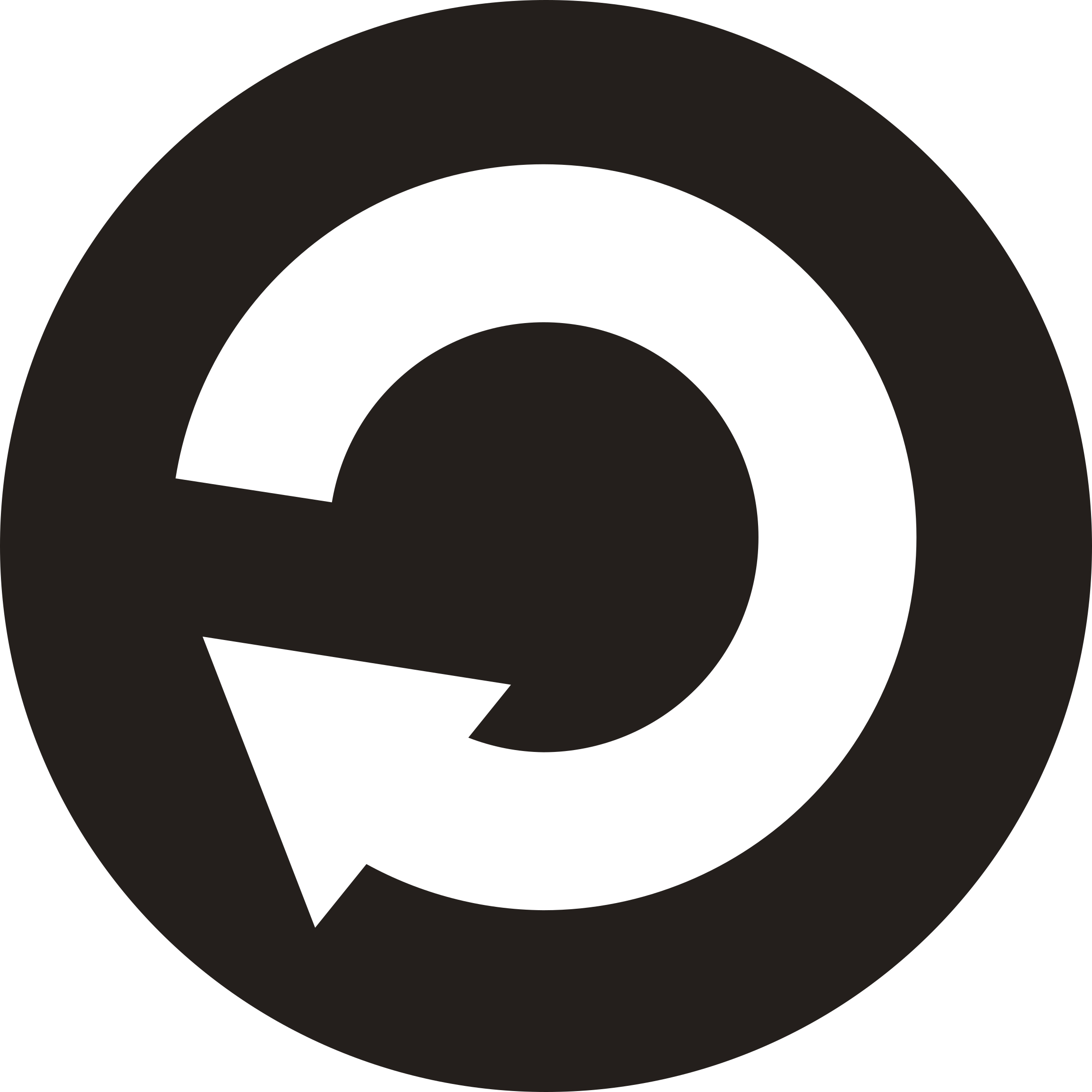 Politica de Return
Return gratuit in 14 zile.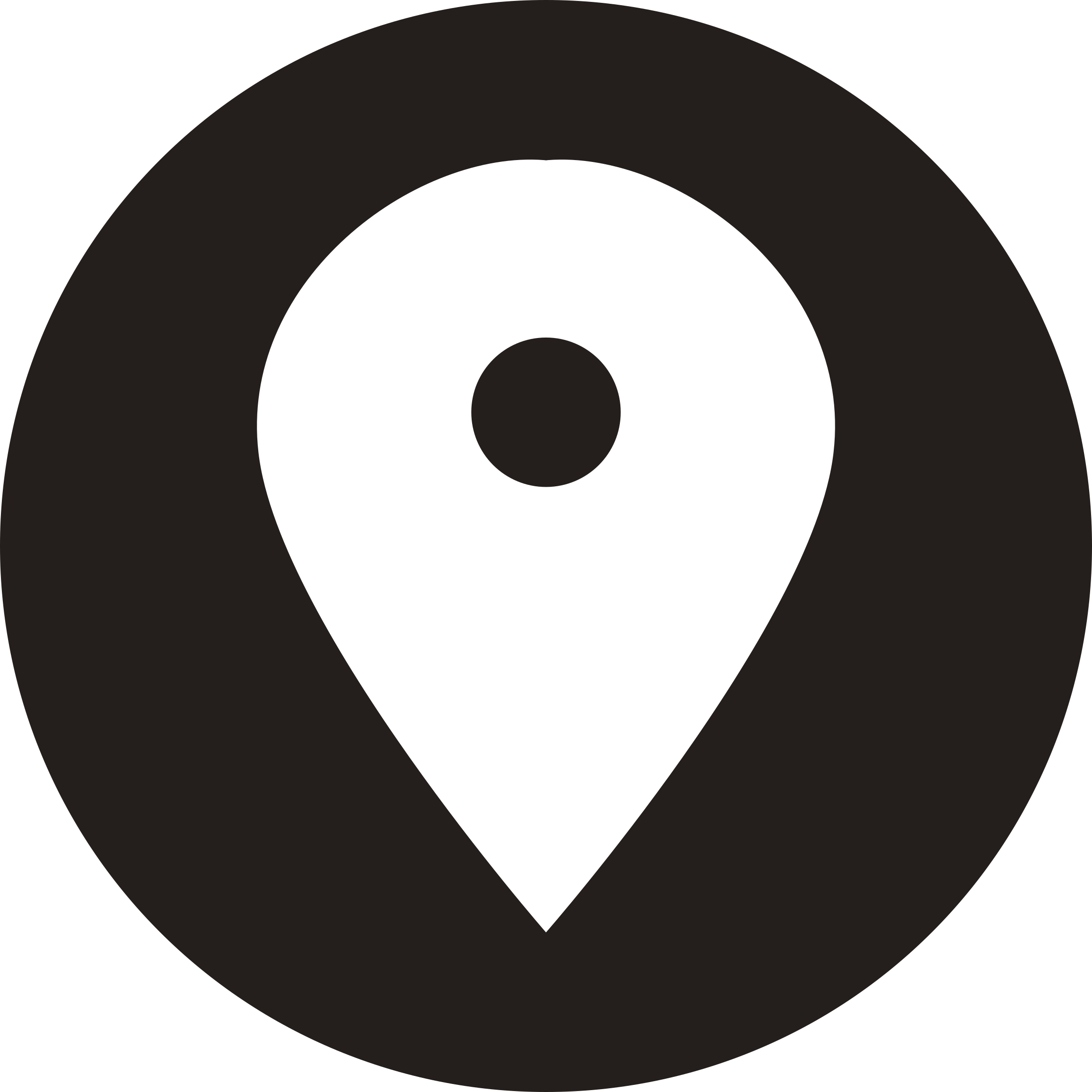 Locatie Fizica
Bucuresti & Craiova
Precision 3660 Tower CTO BASE, 500W Platinum PSU, Intel Core i7-12700K processor (25MB Cache, 12 Core (8P+4E), 3.6GHz to 5.0GHz (125W)) TDP, Nvidia RTXA4000, 32GB, 2x16GB, DDR5 up to 4400MHz UDIMM non-ECC memory, 512GB PCIe NVMe Class 40 M.2 SSD, Advanced CPU Air Cooler, 8x DVD+/-RW 9.5mm Optical Disk Drive, No Additional Port, No Wireless LAN Card (no WiFi enablement), No Additional Network Card Selected (Integrated NIC included), Dell Optical Mouse-MS116 - Black, Dell Wired Keyboard KB216 Black (English) - US International, External ports: Network port: 1 x RJ45 Ethernet port, 1 Ghz, USB ports: Front: 1 x USB 3.2 Gen 1 (5 Gbps) port with PowerShare, 1 x USB 3.2 Gen 1 (5 Gbps) port, 1 x USB 3.2 Type- C Gen 2 (10 Gbps) port, 1 x USB 3.2 Type-C Gen 2x2 (20 Gbps) port with PowerShare, Rear: 2 x USB 2.0 (480 Mbps) ports with Smart Power On, 2 x USB 3.2 Gen 2 (10 Gbps) ports, 2 x USB 3.2 Type-C Gen 2 (10 Gbps) ports, Audio port: Front: Universal audio jack, Rear: Line-out audio port, Video port: 2 x DisplayPort 1.4 (HBR2) ports, Media-card reader: 1 x SD- card slot, Security-cable slot: 1 x Kensington security-cable slot, Internal slots: M.2: 1 x M.2 2230 slot for WiFi and Bluetooth card, 2 x M.2 2230/2280 slots (SSD1 and SSD2) for solid-state drives, 1 x M.2 2280 slot (SSD3) for solid-state drive, SATA: 5 x SATA 3 slots, PCIe: 1 x PCIe x16 Gen5 (discrete graphics card only), 1 x PCIe x4 Gen4, 1 x PCIe x4 Gen3, Memory slots: 4 x DIMM slots, Memory type: DDR5, Memory speed: Maximum speed: 4400 MHz, Maximum memory configuration: 128 GB, Dimensions and weight: Height: 369.30 mm, Width: 173.00 mm, Depth: 420.20 mm, Weight: Minimum - 8.50 kg, Maximum - 15.80 kg, Windows 11 Pro, English, Dutch, French, German, Italian, 3y ProSupport and Next Business Day Onsite Service


No customer reviews for the moment.
16 alte produse in aceeasi categorie: